---
Roofing and windows for the greater Knoxville area
We Work Hard
To Put a Roof
Over Your Head

Roof Installation
Watertight roofing protect your most important investment and keep you and your family, and your possessions safe.

Gutters
Correctly installed gutters make sure water flows away from your home. This prevents water from harming your house.

Gutter Protection
Gutters must be free flowing and unclogged. Our gutter protection means no more climbing ladders to clean out your gutters.

Window Installation
Quality windows keep your home watertight and draft-free. Don't throw your hard-earned money out the window on heating and A/C.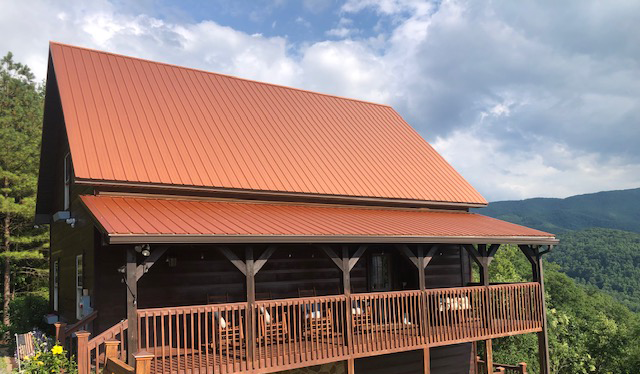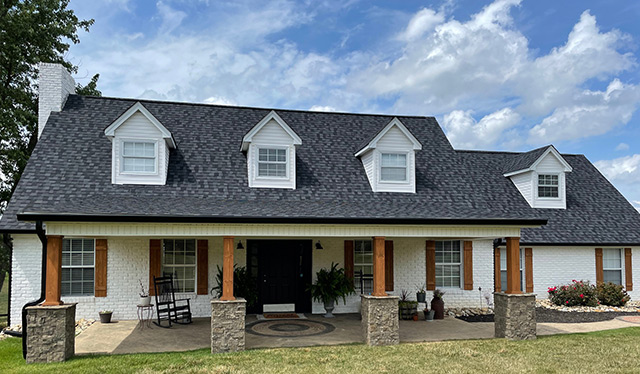 Years on Best of Home Advisor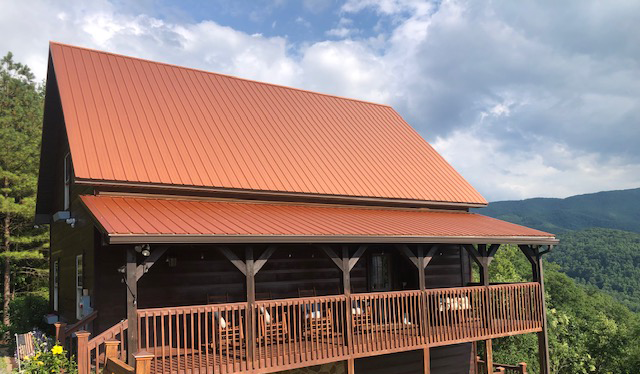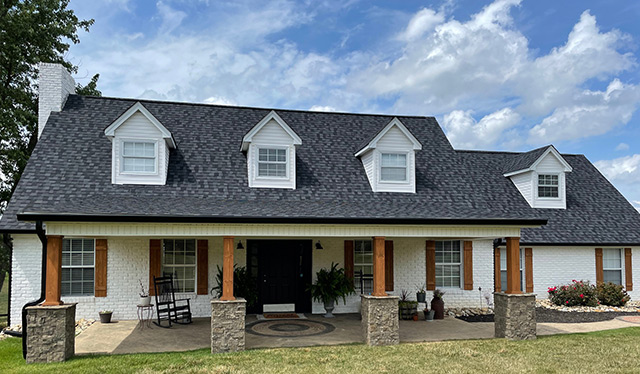 What Our Customers Say About Us
"Great job with new roof and guttering. Great pricing. Knowledgable, long history of providing service. Guarantee is great. Definitely highly recommend." - Janet F. Knoxville, Tn
"They did an awesome job on our new roof. Excellent skills. Great customer service! " - Donna M. Blaine, Tn
"I usually hate writing reviews but my experience with Mountain View Exteriors was so good that I am happy to write this one. Great service! They replaced my roof in one day! They left no mess for me to clean up, not a single nail. They were very friendly and very professional. I could not be more happy with the service. I would highly recommend this company and they will be the first call I make if I ever need anything again." - Mike M. Heiskell, Tn
"Mountain View Exteriors were extremely efficient and had our roof on in just a few hours. We are so happy with their attention to detail and clean up! Will highly recommend to anyone in need of a new/repair roof." - Lori S. Knoxville, Tn