---
Roofing Replacement and Installation for the greater Knoxville, Tn area
We Work Hard
To Put a Roof
Over Your Head

Asphalt shingle roofing
Architectural, watertight roofing protects & beautifies your most important investment and keep your family and your possessions safe.

Metal Roofing
Durable and weather-resistant, metal roofing can add decades of low maintenance beauty to your home.

Gutters
Correctly installed, gutters flow water away from your home. This prevents moisture from damaging your home and your foundation.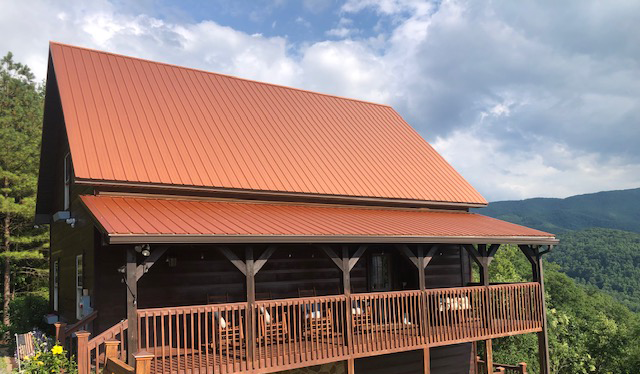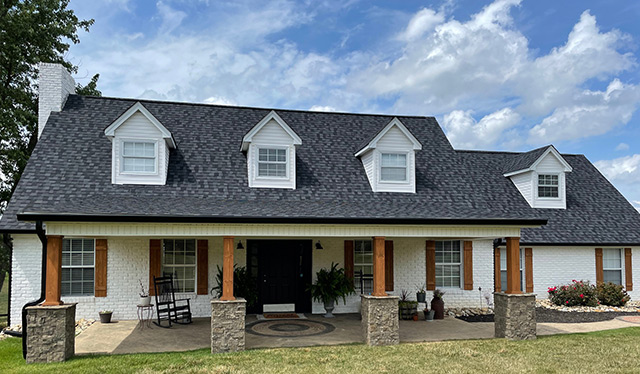 Years on Best of Home Advisor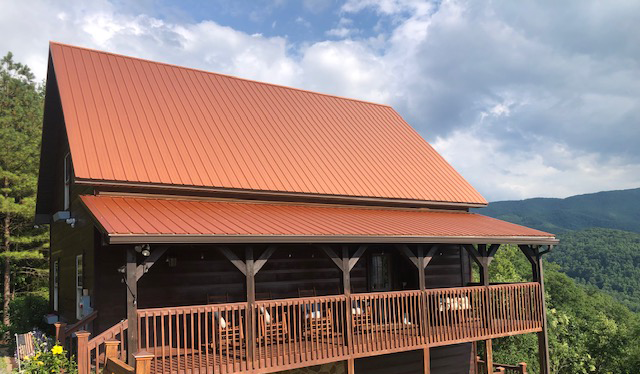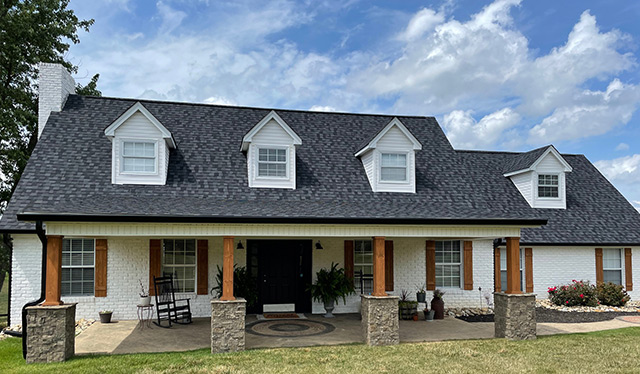 What Our Customers Say About Us